Welcome to The Garick Group, Inc. Website!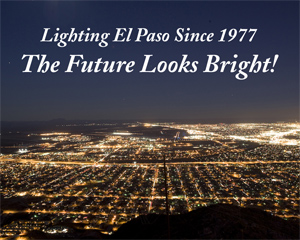 Our Commitment to our Clients
Since 1977, The Garick Group, Inc. has continuously delivered the highest level of service excellence to our clients. Our Electrical, Mechanical and Construction Management Services are tailored to our clients' requirements. Careful individual review of the contract is given to include Value Engineering and Contract Specifications. We then select an experienced and dedicated specialized team to manage the contract from conception to completion.
The Garick Group, Inc. has successfully completed projects throughout the USA and other countries. Each project varies in scope and size, but the lessons learned are the same; in-depth experience, strong relationship management skills, teamwork and a commitment to client service that translates into quality buildings that are completed on schedule and on budget.